MAIN PRODUCT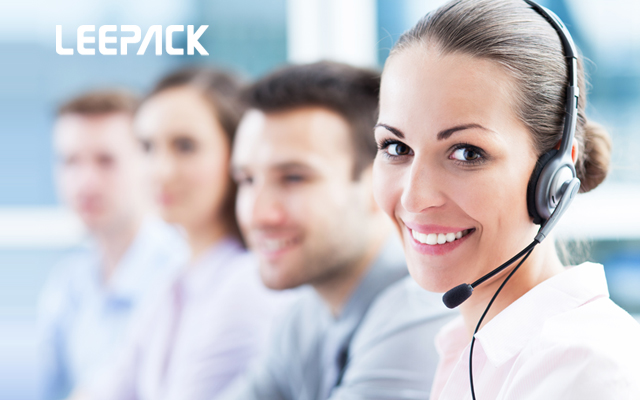 Technical Consultation
TECHNICAL CONSULTATION
NEWS & EVENT
November 24, 2022

Website manager

The 12th LEEPACK kimchi a…

The 'Kimchi of Love, Rice Sharing Event' which marks its 12th year this year, was held on November 22. 270 boxes of kimchi (10 kg) and 240 bags of rice (10 kg) were delivered to the Administrative Welfare Center in Gajwa 3/4-dong and Incheon Seobu Police Station. Kimchi a…

September 02, 2022

Website manager

Korean Thanksgiving Day H…

Hi, it's LEEPACK.Our office will be closed for 4 days from September 9th to 12th, 2022, during Chuseok.​We will resume our normal working hours starting from September 13th (Tuesday)​Thank you.